Granite City Church Staff
Stephen Sharkey
Pastor Stephen and his wife Kathleen have been married since 2004. They have 3 young boys and live just minutes away from the church in Quincy. Stephen is a graduate of North Park Theological Seminary and is ordained in the Evangelical Covenant Church.
Cindy Comiso
After many years of exuberant church service and some years of desperately longing to trust God more, Cindy received her MDiv from Gordon-Conwell Theological Seminary in 2001. She married Glen in 2005 and they are grateful to be parents of three children. A native New Englander and cancer-survivor, Cindy has a big heart to share God's hope and love to our community.
Kathleen Sharkey
INTERIM KIDSROCK DIRECTOR
Kathleen grew up right here on the South Shore where much of her family still lives today.  She is the mother of 3 boys, a certified spiritual director and you can even find her playing bass on the church worship team once and a while.  Kathleen has been married to Stephen since 2004.  When growing up, Kathleen had a deep love for the church and God's word, and she is passionate about seeing kids grow in that same love for Jesus and his ways.

Mike Maynard
Mike grew up as a pastor's kid moving 13 times across the east coast. His upbringing has made him increasingly passionate about bringing the love of Christ to people in unique avenues; music being one of his favorites.  Mike also owns his own coffee roasting company called 'Awaken Coffee' and strives to demonstrate the hospitality and service of Christ through his love of coffee.  He currently lives in Quincy with his wife Hannah and their two (rather loud, but very affectionate) dogs Mookie and Benni.
Lisa Eaverone
Lisa has been attending Granite City since 2016. Since then, she has served in various ministries including KidsRock and the Kidsrock Closet. She lives in North Quincy with her husband and son.
Adam White
Adam grew up in The Covenant Church of Quincy and has served as the sexton at 315 Whitwell St. for over a decade.  He is an avid runner and a fan of New England Revolution soccer.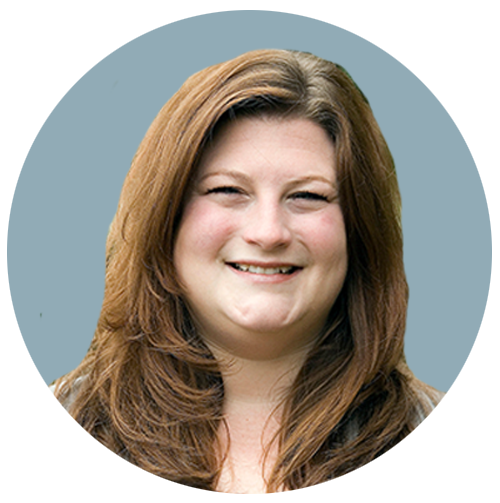 Dan and Joanna Compitiello
Dan has been a part of Granite City since fall of 2013 when he moved from Long Island, NY to Quincy to attend Eastern Nazarene College. He has been married to his high school sweetheart, Joanna, since July of 2017. Dan has a heart for young people and is passionate about helping to bring up the next generation of Christ-followers.  Joanna grew up on Long Island, NY, where she attended church from birth until she moved up to Massachusetts to attend Gordon College, where she studied Music Education and Vocal Performance. Joanna began attending Highrock with Dan, and has felt at home there since 2014. Joanna is a full time music teacher in Quincy Public schools..
Granite City Church Council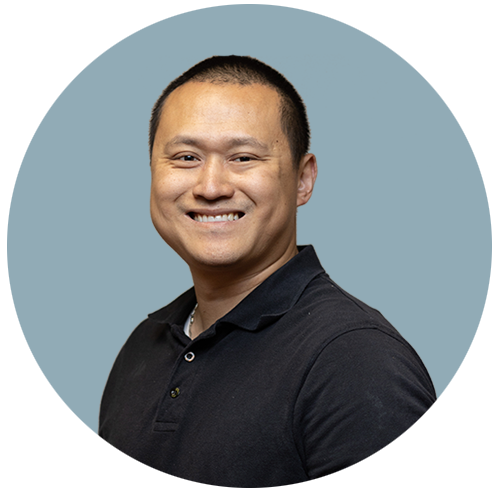 Joyce Haglund
Financial Officer
Dan Compitiello
Secretary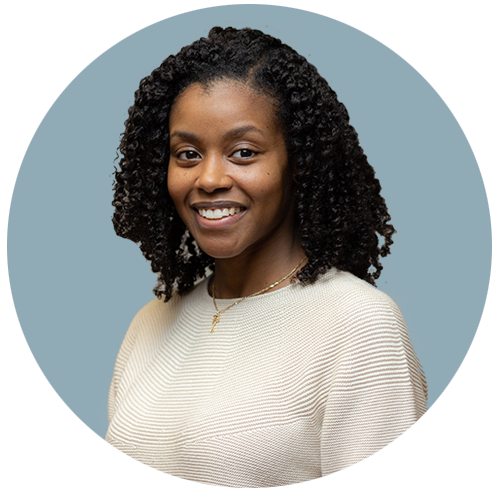 Meet our church care team