Meet The Care team
The mission of the Care Team at Highrock Quincy is to walk alongside people, that they might discover just how passionately God cares about His children. At Highrock Quincy we see everyone in the congregation as family; and we care deeply about everyone. Some of Jesus's earliest followers formed a team of "deacons" to help the early church leadership with caring for the needs of God's people (Acts 6). In keeping with this ancient tradition, our Care Team is comprised of spiritually-mature Deacons who have been elected by our church to serve as the hands of Jesus to people just like you. 
While holding all matters in confidence, our Deacons are available to help our church family in the following ways:
Prayer
Allow us to come along side you and lift up your needs to our Heavenly Father. Our Deacons will collectively and individually pray for your particular need and also are available after service for one-on-one prayer. 
Visitation
Please contact us if would like a Deacon to visit you---after church, at your home or in a medical facility. 
Facing Changes or the Unexpected
If you are at a loss as to how to manage a current spiritual, emotional, or financial crisis or challenge, please know that we want to help you make it through. We will walk alongside folks who need help carrying their burden and provide practical support as we are able and the Lord leads. Our work includes setting up Meal Trains (for families with new babies, for those recuperating from medical procedures, etc..), providing temporary emergency financial assistance on a case-by-case basis, assisting those unable to physically manage the day-to-day, and guiding through the process of bereavement.
Contact Us
Please let us know your need:
Call 617-479-5728, option 4, to leave a confidential message that will be received within 24 hours.
Email care@highrockquincy.org or reach out to one of our deacons directly 
Cindy Comiso-
Deacon
Though Pastor Cindy's journey with the Lord started strong (she was an ox in a Christmas pageant as a child), it wasn't until her senior year at Princeton that Cindy came to the Lord. After many years of exuberant church service and some years of desperately longing to trust God more, she received her MDiv from Gordon-Conwell Theological Seminary in 2001. She married Glen in 2005 and they are grateful to be parents of three children. A native New Englander and cancer-survivor, Cindy has a big heart to bring God's hope and love to the many amazing people whom she calls "neighbor" and "friend."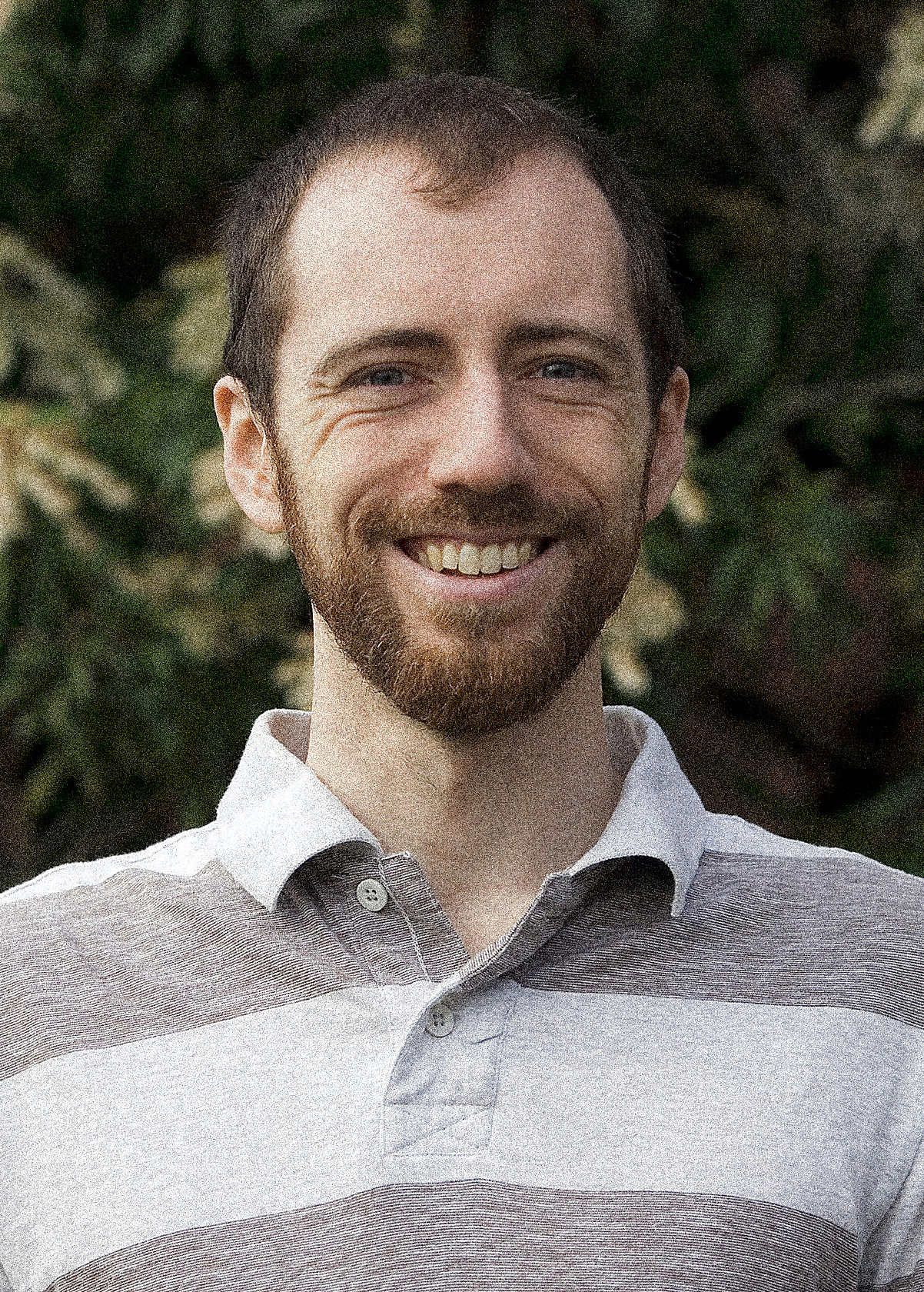 Ryan Piesco-
Deacon
Ryan grew up on the South Shore before attending Eastern Nazarene College. He met his wife Bethany there and now works in IT at the college. They have enjoyed being part of the Highrock community.
Jessica Chen-
Deacon
Jessica is currently a primary care physician working at One Medical in Boston. She has a dog, named Yuki. She loves to cook/host, play board games, travel, and music. Jess has been attending Highrock Quincy for five years and it has really been a blessing for her. She has enjoyed growing, learning, and serving with this wonderful church family. One of her favorite mottos for life recently is, "Humble yourself and you'll be so much happier". Jessica hopes to continue and look forward to being challenged out of her comfort zone to further God's kingdom in the Boston area, to serve Him in areas of racial issues, of mental health, and be open to whatever else God is calling her to do in these unique times.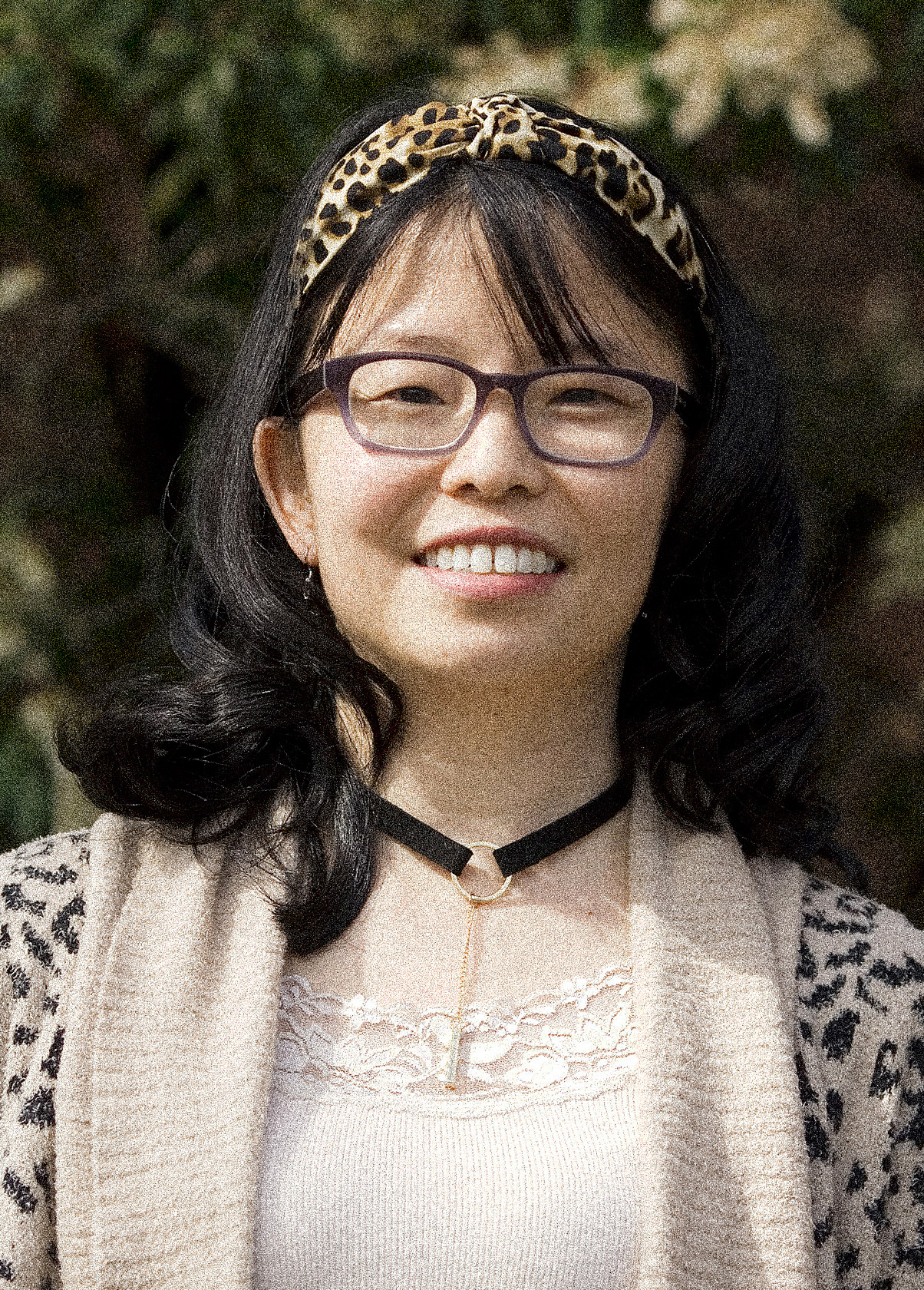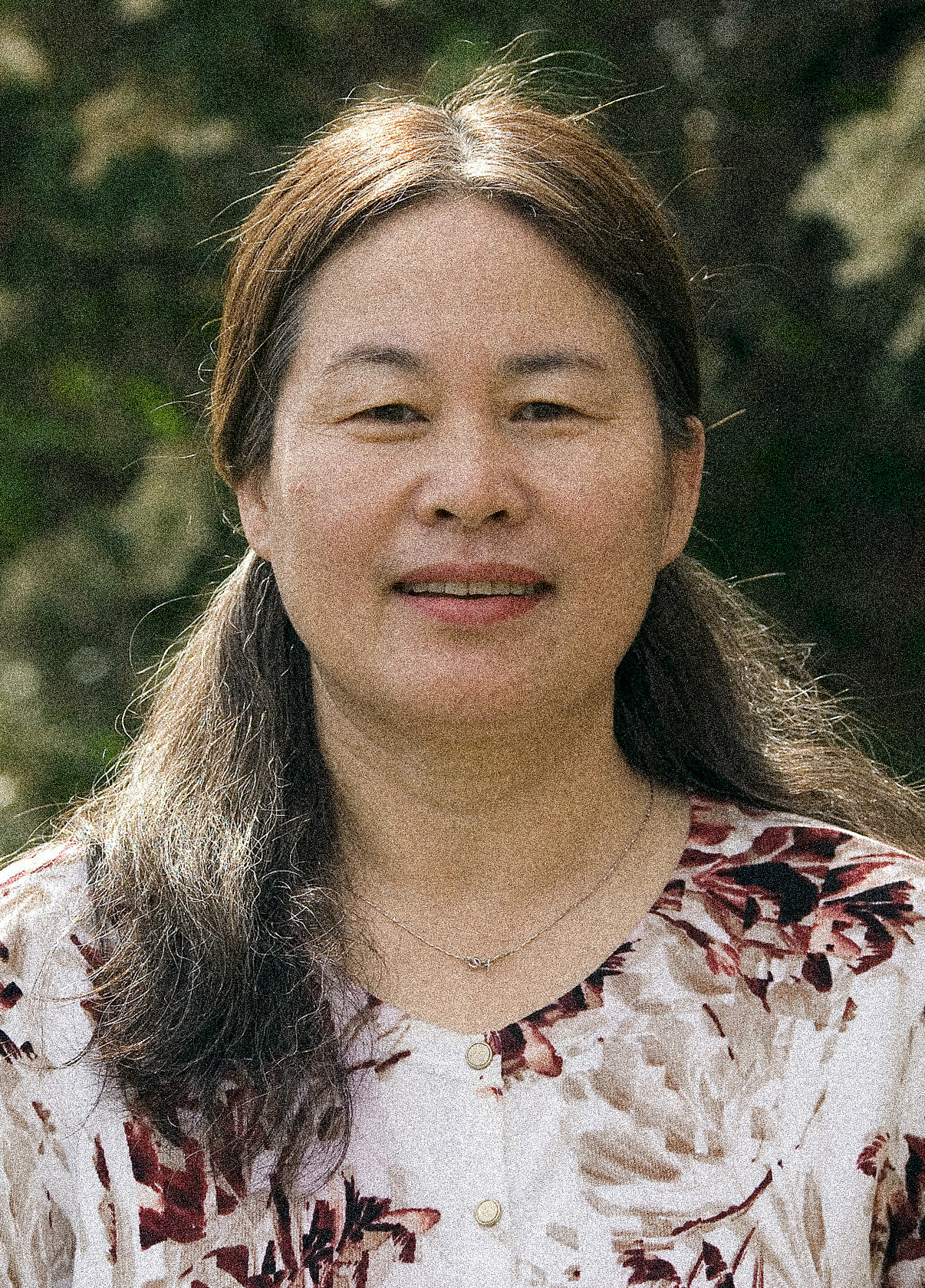 Gladys Tate-
Deacon
Gladys was born and raised in Northeast China. She and her family have lived in Texas and China, and they moved to Quincy in August 2019. Since they joined Highrock Quincy, they love the church community.