Visiting Granite City Church?
Service times, directions, and what to expect in your first visit to Granite City in Quincy, MA.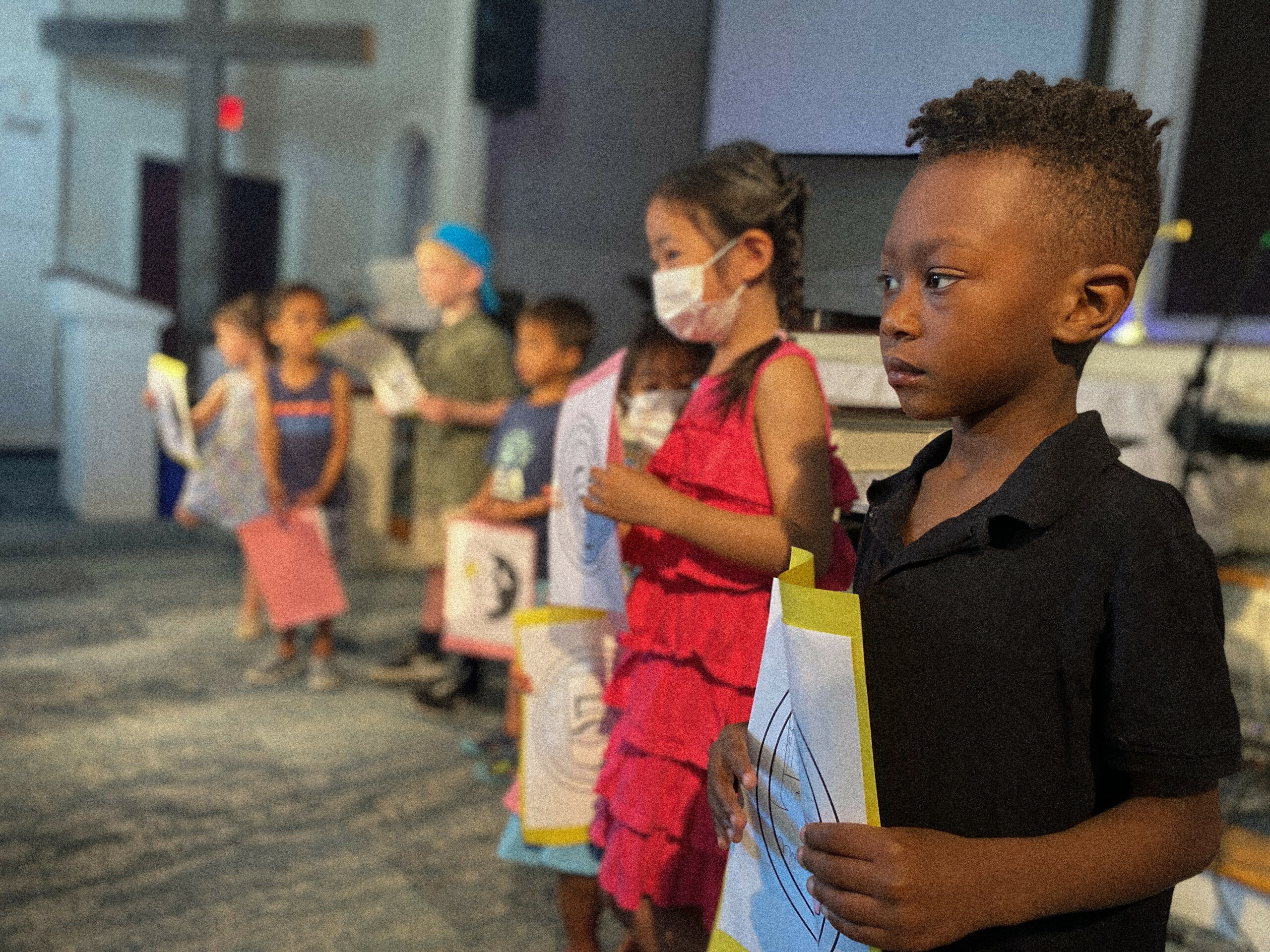 KidsRock!
God thinks kids rock, and so do we. Discover more about our children's program.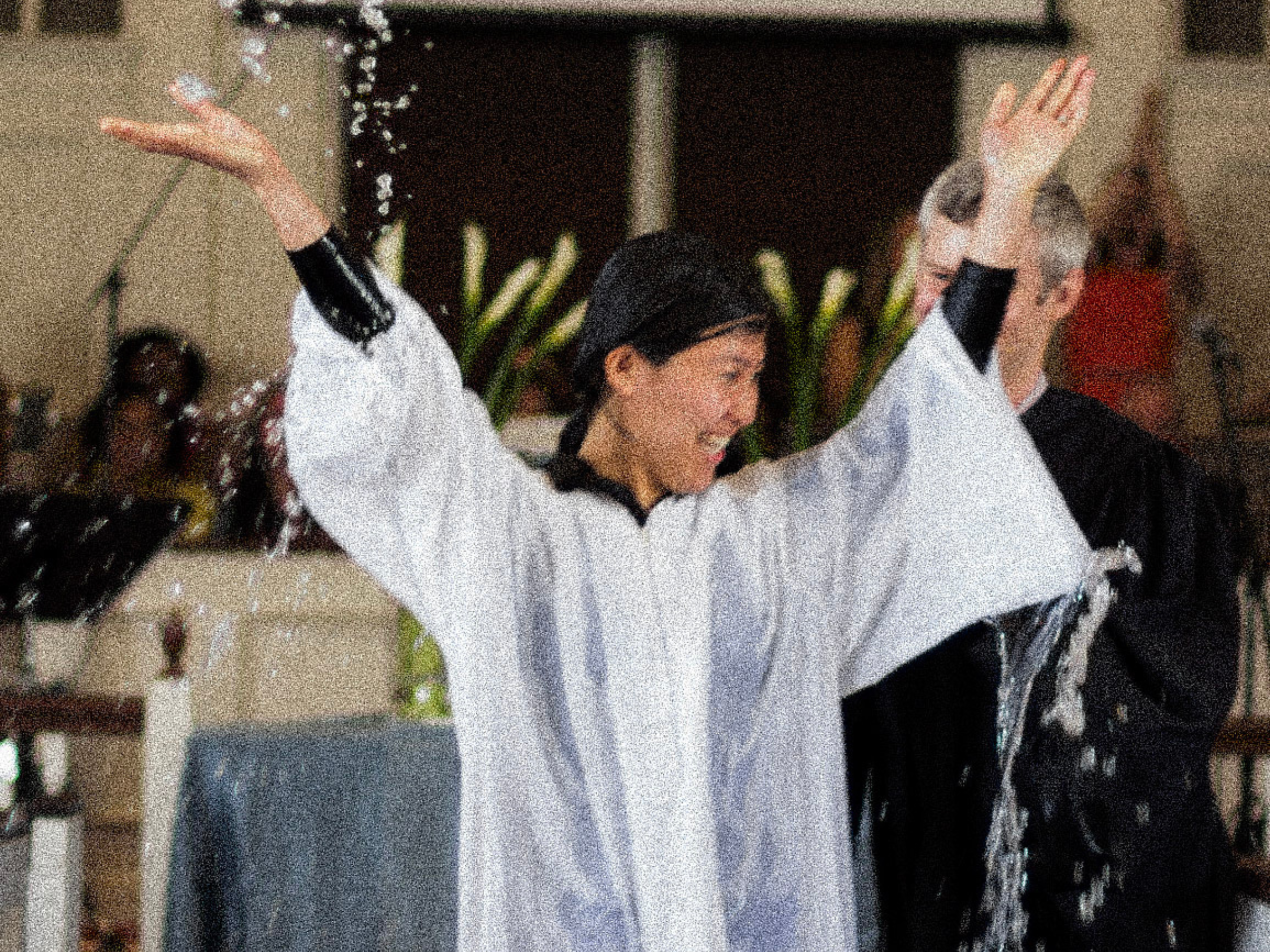 Baptism
Participate and identify your life with the death and Resurrection of Jesus with baptism.