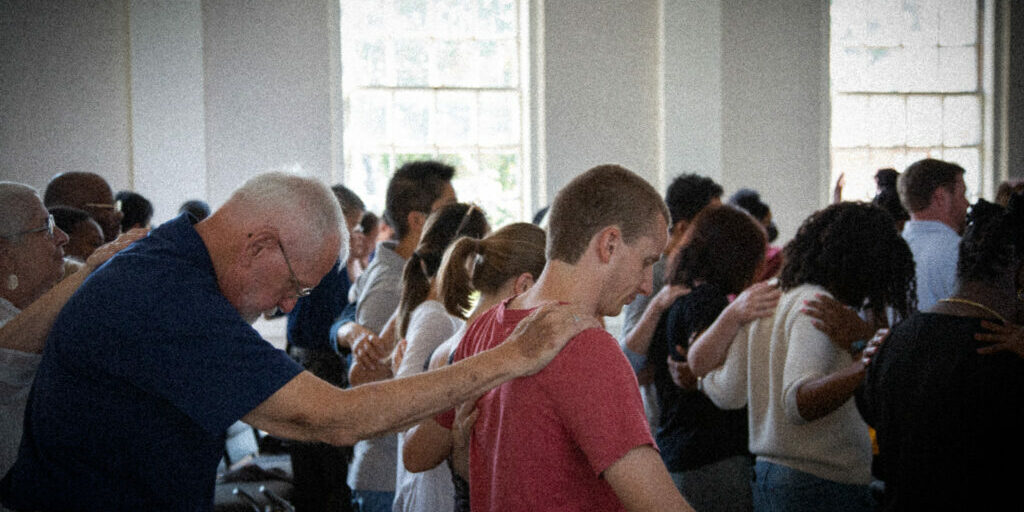 To create a local church community that earnestly wants God, wholeheartedly walks in the way of Jesus, and humbly waits on the Holy Spirit for the renewal of all things.
Our desire for God is the most fundamental part of what makes us who we are.  In Athens, Paul noted that God moved in such a way that "...we would seek him and perhaps reach out for him and find him, though he is not far from any one of us."  Our hope is that we might create a community where truth-seekers from all walks of life can find and worship the one their soul desires.
Walking in the way of Jesus
We are surrounded by countless choices of ways to follow in this life.  It is our aim to lead people to the one way that leads to human flourishing, the way of Jesus.  Our church exists to help people walk in this narrow but beautiful way.
Waiting on the Spirit for the renewal of all things
God is already on a mission to renew all things.  This means that God is seeking out people who don't yet know who he is; God is fighting injustice; God is restoring creation and reconciling people to each other and to himself.  It's a huge mission, and our hope is that we might have the humility to join with what God is already doing to bring about renewal in our families, our workplaces, our schools, our neighborhoods, our cities and beyond.
Welcomed by God and one another, we faithfully gather to discover and experience Christ's love.
When Jesus reached the spot, he looked up and said to him, "Zacchaeus, come down immediately. I must stay at your house today." So he came down at once and welcomed him gladly.  All the people saw this and began to mutter, "He has gone to be the guest of a sinner." (Luke 19:5-7)
Trusting in the Holy Spirit's power, we pray for the transformation of our lives and our world.
"When I shut up the heavens so that there is no rain, or command locusts to devour the land or send a plague among my people, if my people, who are called by my name, will humble themselves and pray and seek my face and turn from their wicked ways, then I will hear from heaven, and I will forgive their sin and will heal their land. (2 Chronicles 7:13–14)
With love, gentleness and respect, we search the Bible for answers to the questions of our day.
"All Scripture is God-breathed and is useful for teaching, rebuking, correcting and training in righteousness, so that the servant of God may be thoroughly equipped for every good work." (2 Timothy 3:16–17)
Following the way of Jesus, we are found in the hard places of heartache, injustice and loss.
"Then the righteous will answer him, 'Lord, when did we see you hungry and feed you, or thirsty and give you something to drink? When did we see you a stranger and invite you in, or needing clothes and clothe you? When did we see you sick or in prison and go to visit you?' 
"The King will reply, 'Truly I tell you, whatever you did for one of the least of these brothers and sisters of mine, you did for me.'" (Matthew 25:37–40)
In humility, we offer our whole selves in allegiance to God.
Therefore, I urge you, brothers and sisters, in view of God's mercy, to offer your bodies as a living sacrifice, holy and pleasing to God—this is your true and proper worship. Do not conform to the pattern of this world, but be transformed by the renewing of your mind. Then you will be able to test and approve what God's will is—his good, pleasing and perfect will.  (Romans 12:1-2)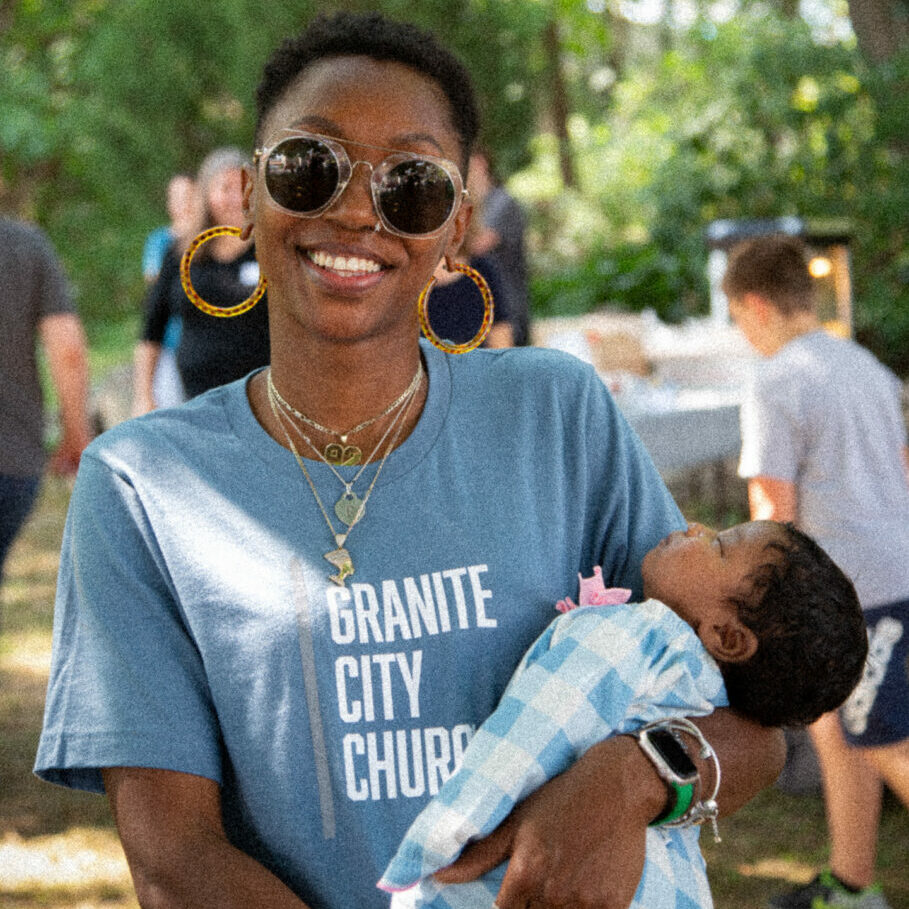 Our Story
Our story begins with a church called Highrock that began in 1999 around a dinner table. A small group of believers prayed for a church where people of all backgrounds, ages, and ethnicities could encounter Jesus. In time, this small group became a congregation, outgrowing several spaces in Cambridge and Somerville. In the Spring of 2006, Highrock set down roots in Arlington. Today Highrock is a dynamic and diverse spiritual community with a growing number of congregations throughout the Greater Boston Area. Highrock Quincy Church launched this local congregation in 2012 with a small group of men and women who had previously been a part of Highrock churches in Arlington and Brookline. Since day one, Highrock Quincy Church has worshiped at The Covenant Church of Quincy building at 315 Whitwell Street. In 2019, these two churches voted to merge into one church. The rich 135 year legacy of The Covenant Church of Quincy and Highrock Quincy Church now lives on in the mission of newly renamed Granite City Church, still in Quincy, MA.  We hope you'll take the time to get to know us and join in what God is doing at Granite City Church!