Children's ministry at Granite City
We have two goals for our KidsRock ministry: your child's safety and helping them find the way of Jesus. Our goal is not solely for them to be entertained, though we hope they have fun.
Your first visit
Each age-appropriate program includes a Bible lesson, crafts, games, regular times of Praise & Worship, and lots of encouragement along the way. 
Little Rocks: Ages 3-7 meet upstairs in our KidsRock room during the 10am service. 
Rock Stars: Grades 1-5 meet downstairs in the Fellowship Hall at 9:15 before the service. 
Nursery: Our nursery for children younger than three is currently not available, though we anticipate being able to staff it soon. In the meantime, your infants and toddlers are welcome to remain with you in the worship service, or you can retreat to our comfortable parents' viewing room downstairs where you can watch a livestream of the service.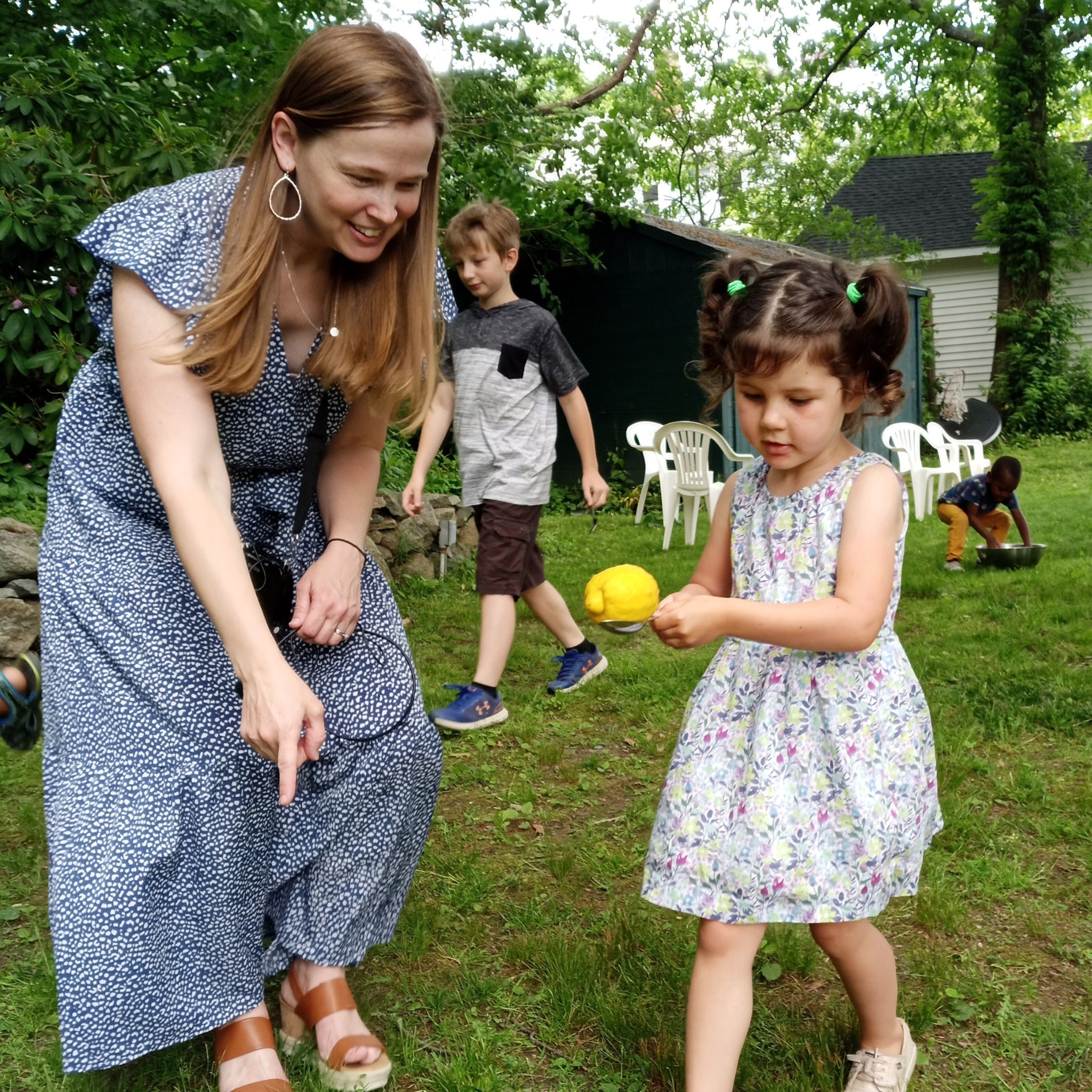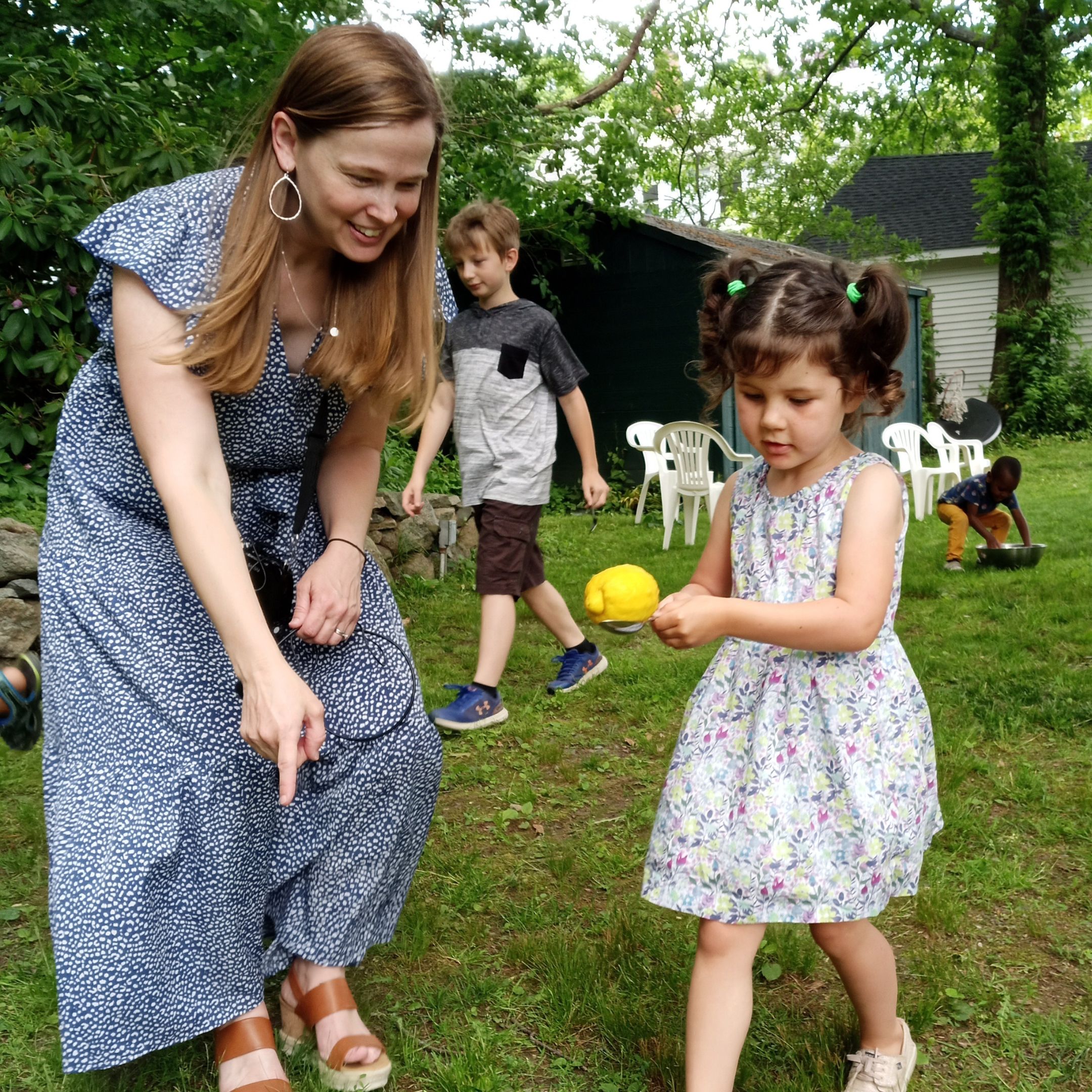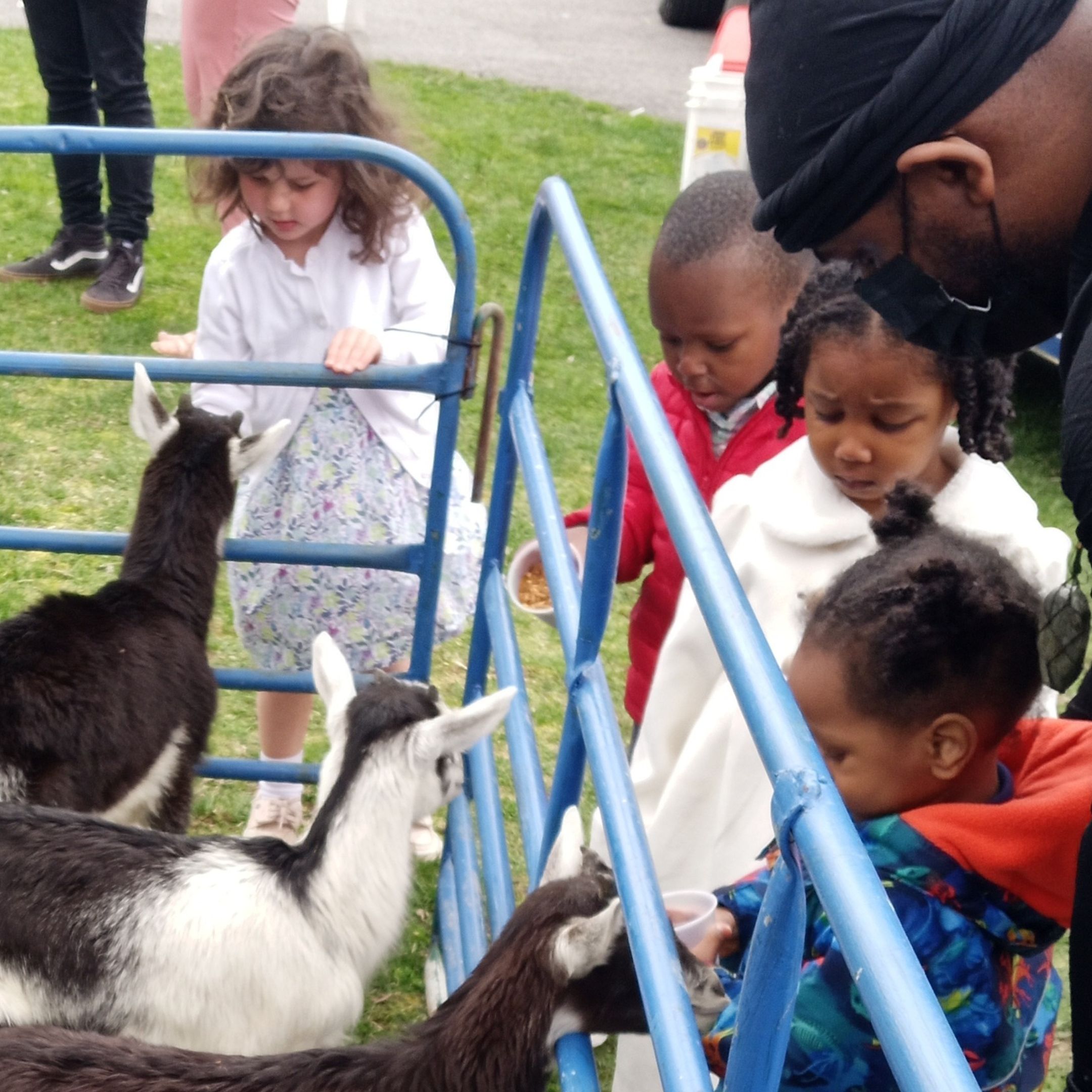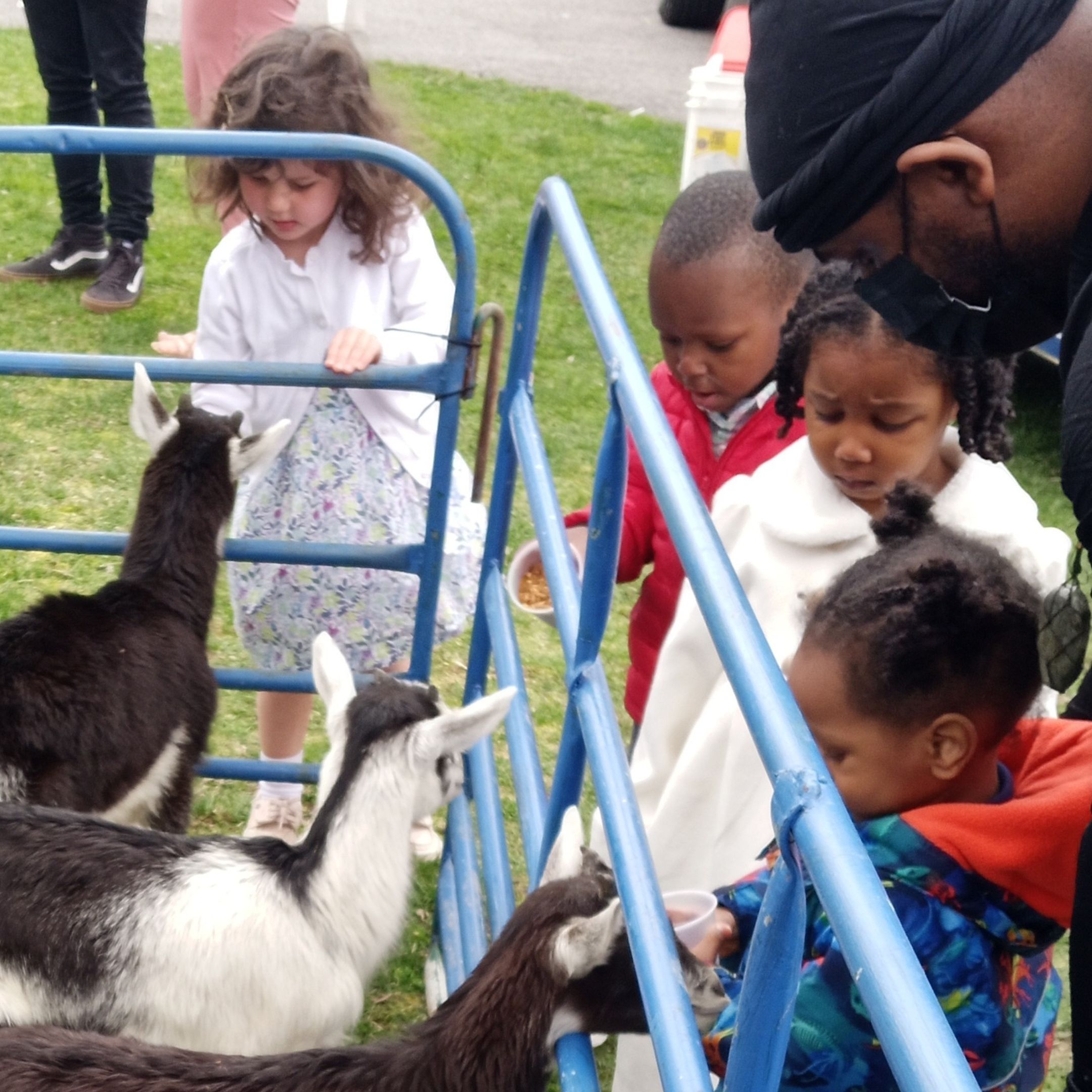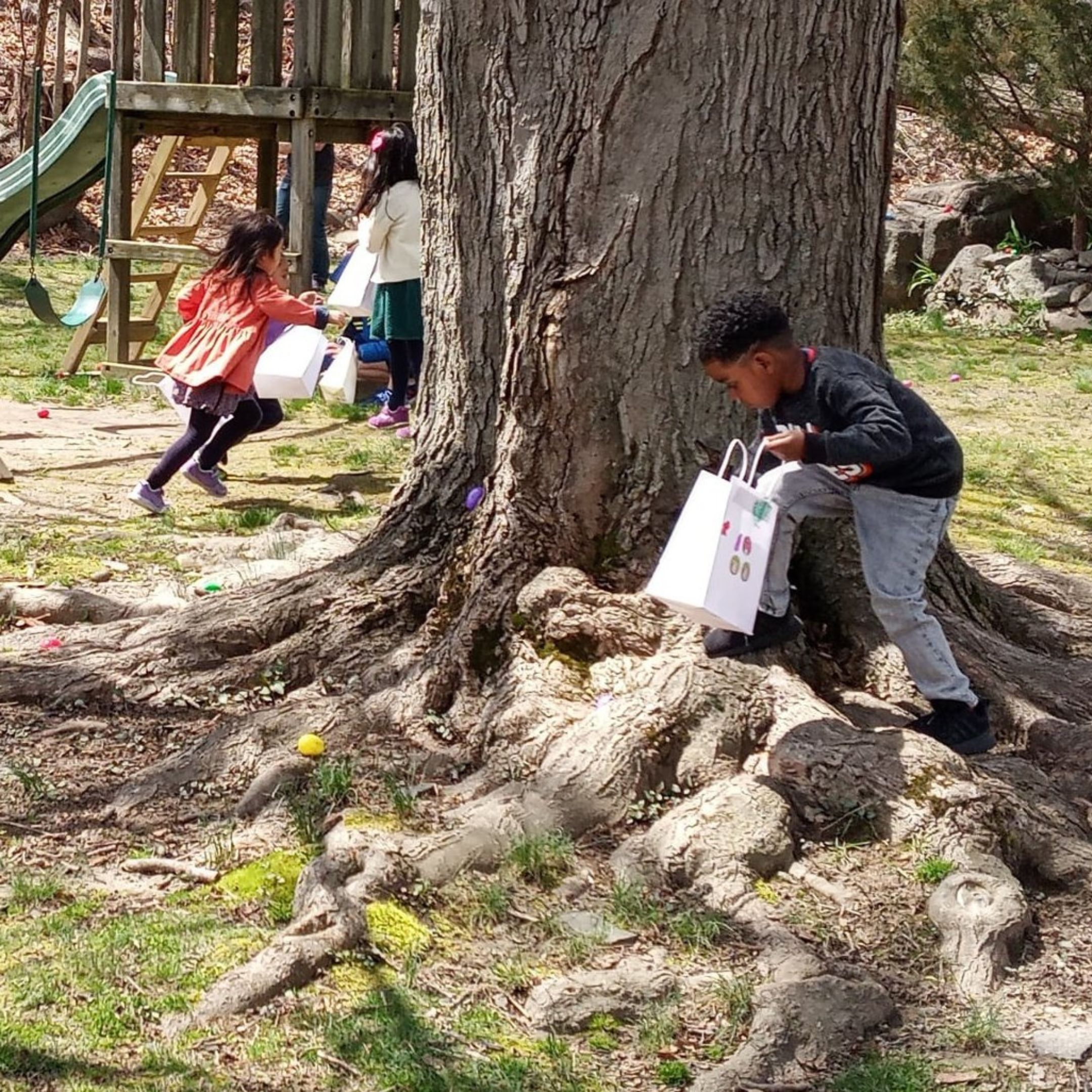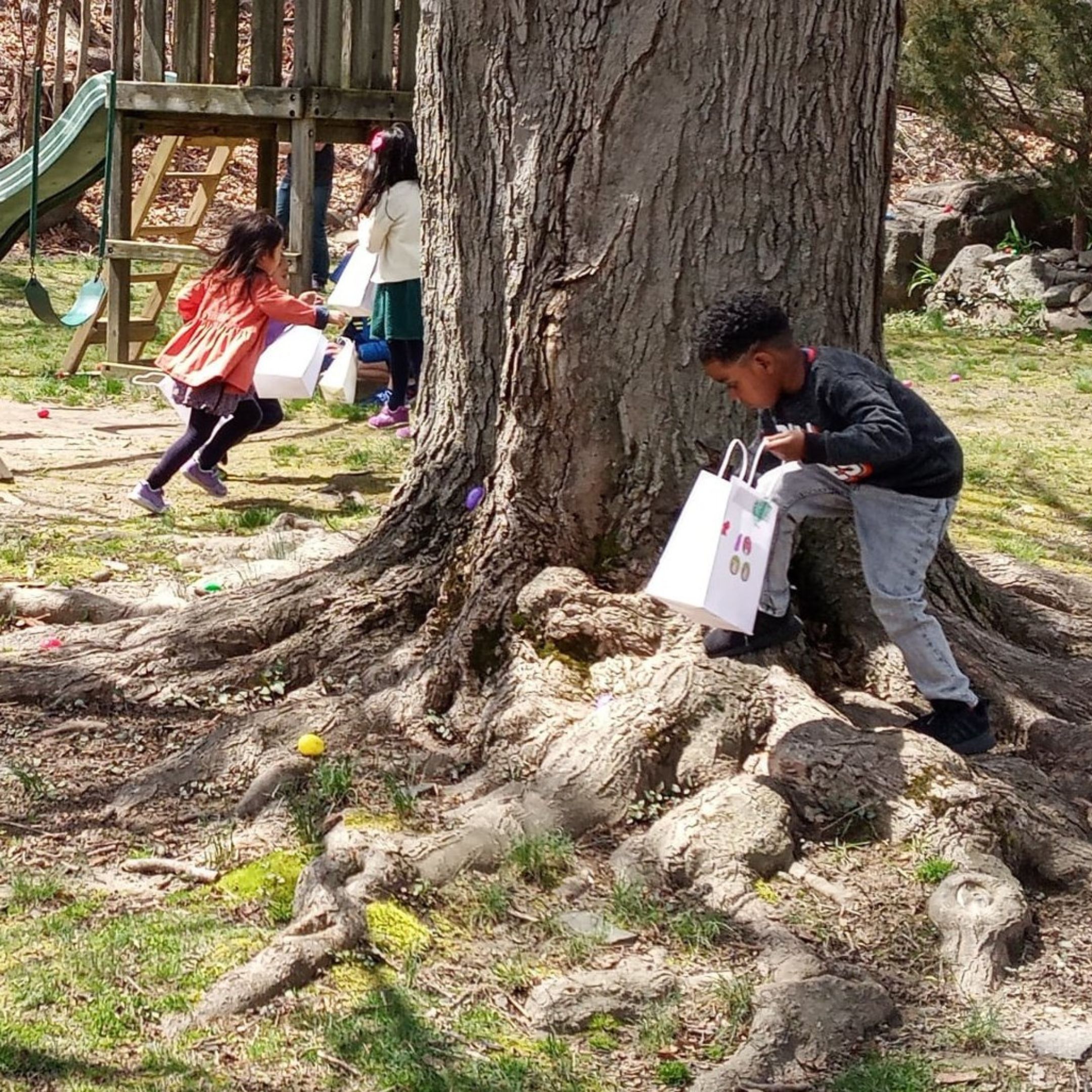 Meet our KidsRock Director
Kathleen grew up right here on the South Shore where much of her family still lives today.  She is the mother of 3 boys, a certified spiritual director and you can even find her playing bass on the church worship team once and a while.  Kathleen has been married to Stephen since 2004.  When growing up, Kathleen had a deep love for the church and God's word, and she is passionate about seeing kids grow in that same love for Jesus and his ways.